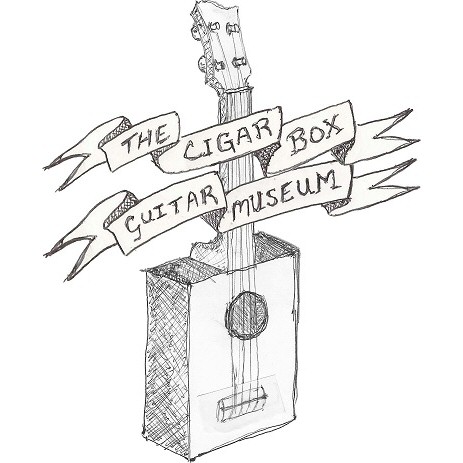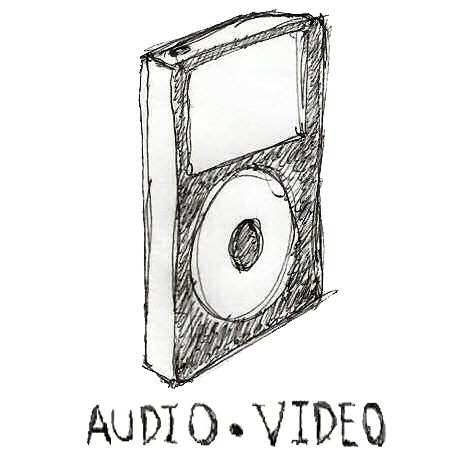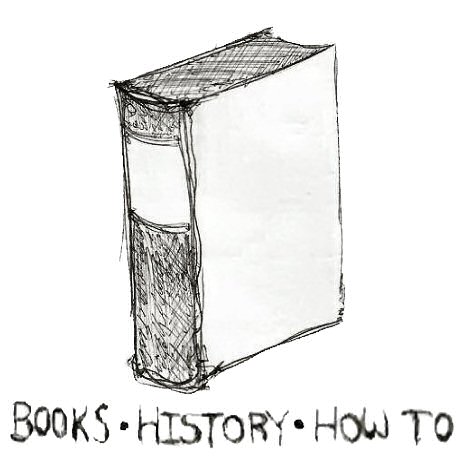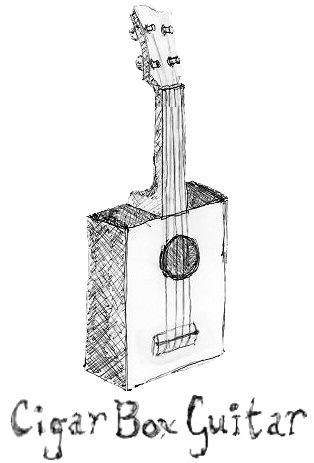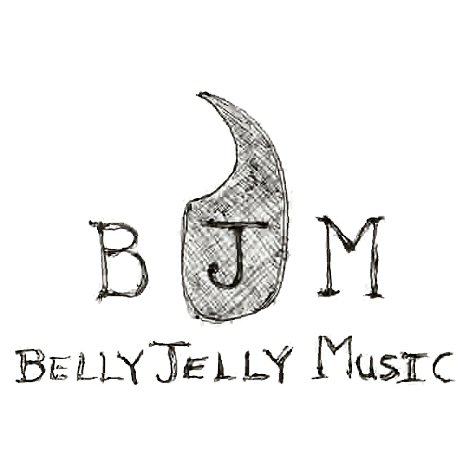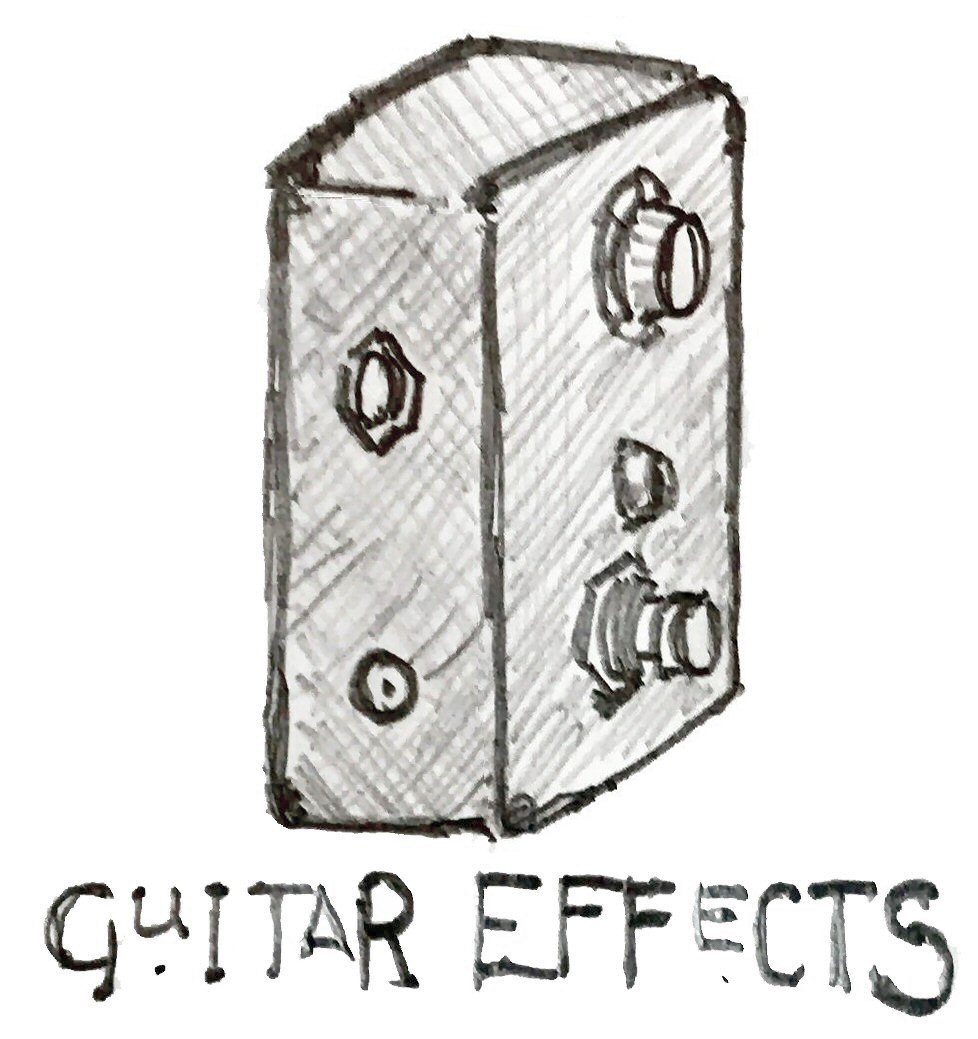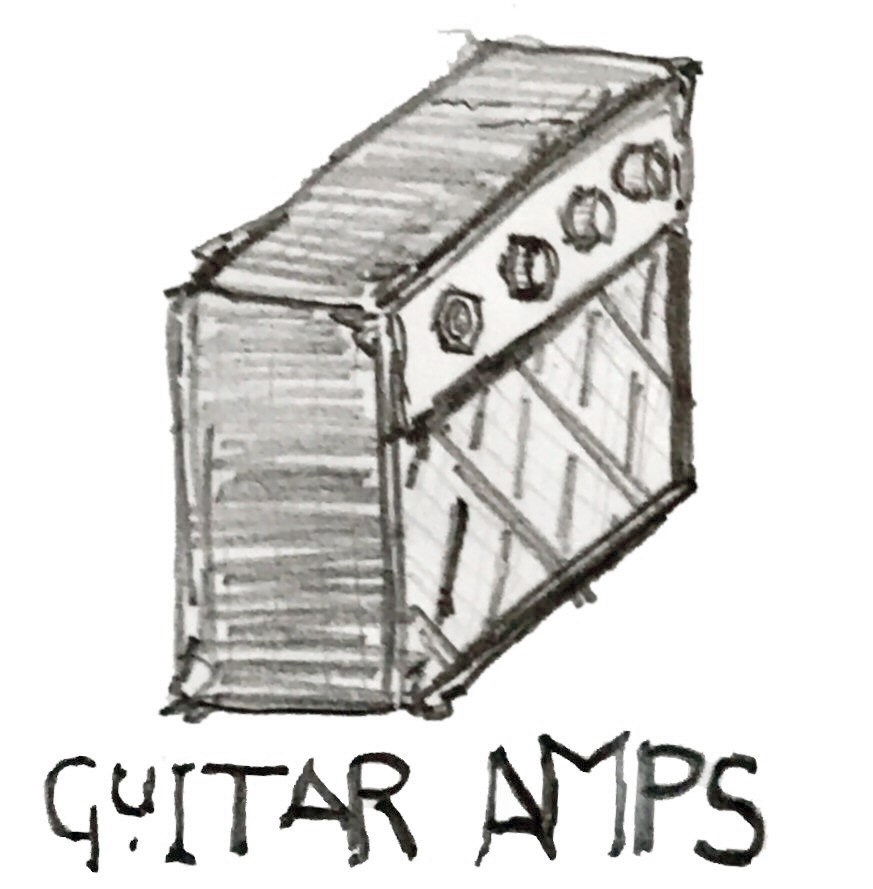 The Cigar Box Guitar Museum (aka TCBGM)
Actually, it may be more accurate to call it my private collection of old cigar box instruments. It's been moved a number of times. Some of the artifacts have been loaned out to other museums. Right now most of the collection is boxed up and waiting... for what?


I first gained ownership of TCBGM just before the publishing of One Man's Trash: A History of the Cigar Box Guitar in 2010. The collection grew and grew over the years and I never could make a permanent home for the collection. Recently, I surrendered ownership of the oldest and more significant examples to Michael Breedlove and Shane Speal. Now I feel like the collection can get out there and be appreciated by many more people.